Another Portuguese Love Story and more Valentine's Day Cards
Hello Zazzlers and friends!
Yesterday I brought you a
Portuguese Medieval Love Story about Pedro and Inês
. As promised, here's my second post with a new Portuguese Love Story and a couple of Valentine's Day Greeting Cards from Zazzle. Today I bring to you a contemporary love story.
Maybe you have already seen or heard about"
José and Pilar
," a documentary made by Portuguese director Miguel Gonçalves Mendes. Anyone can watch this movie even if never read a book from Saramago or heard about him. What you will get is a moving love story between a man and a woman bound by art, how they met, fell in love, and how they worked as a team in life and literature with incredible success. You will see how their love story outfits time and space. Pilar is a lively person, and José's more introspective. She's Spanish, and he's Portuguese. She's a journalist, a feminist, and a determined woman. He's a writer, a big one, born in a village in Portugal to a family that couldn't afford to send him to school after the fourth year (Elementary School).
José is José Saramago, our Nobel Laureate novelist. He loved words as much as he loved Pilar."If I died at 63 before I meet Pilar, I would die a lot older than I am right now.", he said. There are 28 years of difference between them but Pilar, younger than him, was just the support this older man needed. José and Pilar - do you know that the word "pilar" in Portuguese means support for a structure? That's it, Pilar was his right arm in many ways.
I met Saramago once at a book signing ceremony and conference, and we exchange just a few words. I still remember our handshake and his smile. I don't think he enjoyed being a public figure. He was forced to face that and Pilar helped him. Saramago was a communist and an atheist and not everyone in Portugal accepts that profile combination very well. Also, he wasn't an easy person, he was controversial. He moved to Spain after some incidents with the Portuguese Government and many did not forgive him. José and Pilar met in Lisbon at four in the afternoon, in the cafeteria of Hotel Mundial. She has been impressed by the book he had written called The Year of the Death of Ricardo Reis. So she came to Lisbon to interview him. And that's how their love story started. After the death of the writer on 18th June 2010, she chose to live in Lisbon and open the house and library they both built-in Lanzarote, on the Canary Islands, to public visits. Now she's a Portuguese national and dedicates her time to fulfilling her late husband's wish for promoting the José Saramago Foundation.
Check also some
street art inspired by José and Pilar movie
at Flickr.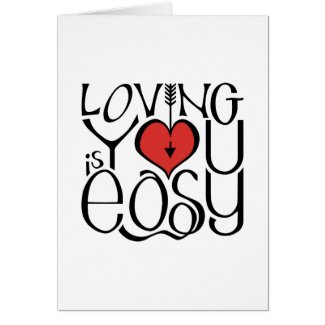 Loving You red Card by floatinglemonstype
Look at Loving you is easy Cards online at Zazzle.com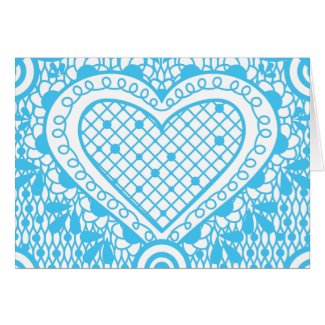 Blue Doodle and Lace heart - close up Card by Zandiepants
Order greeting cards online at Zazzle.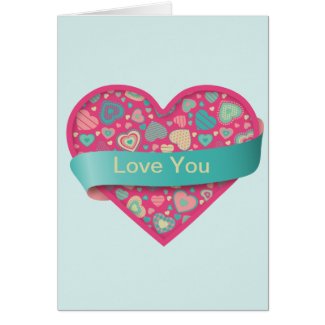 Popsicle Love heart with banner, customizable Cards by Zandiepants
Check out more Template Cards at Zazzle