Zazzle Affiliate Junction Promo of the week
This design captures the simple beauty of a pine tree during autumn. See the matching placemat.
Barbs Books
Hello friends and Zazzlers!
Days are running too fast for my busy agenda right now. Finally, I managed to pick some products from Zazzle Affiliate Junction's Christmas list of the week, products our members would love to sell for Christmas. Yes, the Group has a new name to express that it's related to Zazzle.
So, today I bring you a fantastic Christmas Greeting card by Zandiepants, two amazing wall clocks from artist Diane Clancy, a very useful calendar for 2013 and a pillow with a pine that I can almost smell!
I hope you enjoy browsing this selection.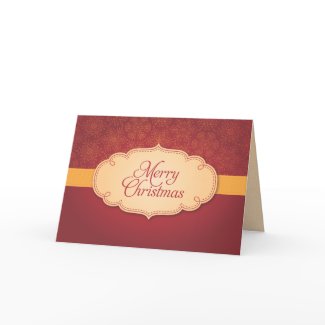 Red Merry Christmas snowflake card by Zandiepants
Shop for a card with zazzle.com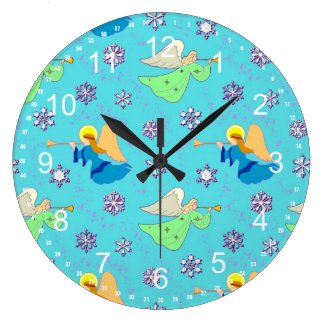 Angels in Blue – Snowflakes & Horns Round Wallclocks by DianeClancyHolidays
Look at more Wall Clocks at Zazzle
Divine Helps is Always Available – Angels in Blue - Snowflakes and Trumpets – angels play their trumpets in joy and glory against a lovely azure and cyan background. Silver-white snowflakes in many forms and shapes enhance this celeste. Sprinkles of lavender love dust make the angels sparkle more. The angels float, glide and fly, supporting love and life as they play together. Diane Clancy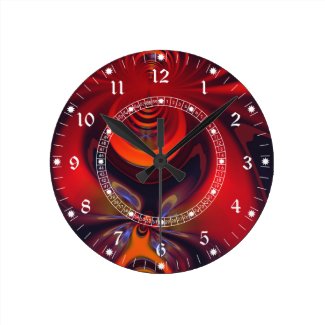 Amber Goddess – Red and Gold Delight Round Wall Clock by DianeClancyFractals
Browse other Whimsical Wall Clocks
Blessing Proverbs 22:9 Mug by maryandjesus
Find another coffee cup on zazzle.