Awesome Pillows, the new Laptop Bags, Iphone 5 Cases and more!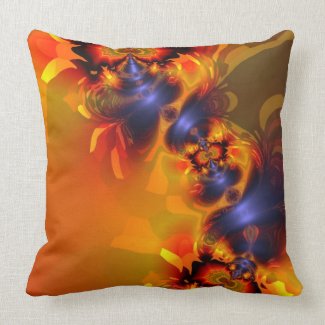 Hello again!
Since I started at Zazzle I always felt that I was part of a community. Joining this Group on Facebook provided me a new way of experiencing what that means. Every week I get new products to share from the Group. And I provide some of my own so the Group can promote it also. Yesterday I showed products from the Christmas/Holiday list. These new products are from another list - every week I'll be doing the same. It's easy and fun! I am also enjoying the contact with these new Zazzlers.
I still am fascinated by the PILLOWS! Touchably soft and always cool on the other side, Zazzle custom pillows are made of 100% grade A woven cotton that's as durable as it is cuddlable. All pillow covers are 100% machine washable.
For now, I am showing you four beautiful PILLOWS from Diane Clancy, Zandiepants, and Julia Aguiar. Maybe more members add new ones.
I hope you like this week´s Affiliate Junction Group Promotion!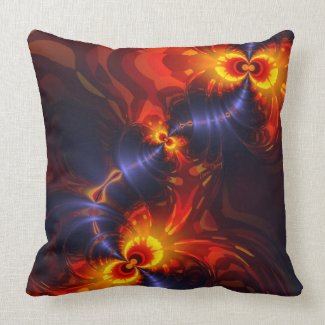 Butterfly Eyes - Violet & Gold Wings Throw Pillows by DianeClancyHolidays
Browse Whimsical Pillows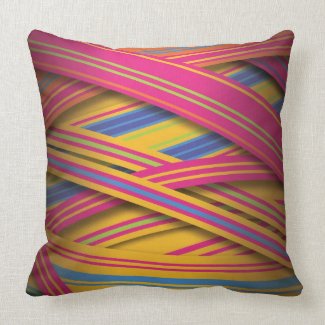 Striped ribbons in bright colors throw pillow by Zandiepants
Shop for another pillow.
Ochre Burned Glass kaleidoscope iPhone 5 Cases by WavingFlames
Browse iPhone 5 cases online at Zazzle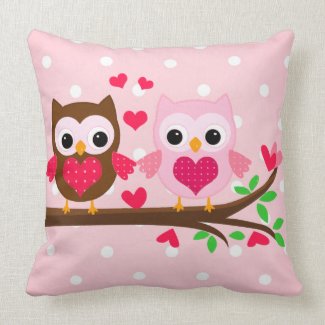 Cute Owl Couple I Love You Personalized Throw Pillow by GirlyTemplate
Browse Zazzle for a different throw pillow.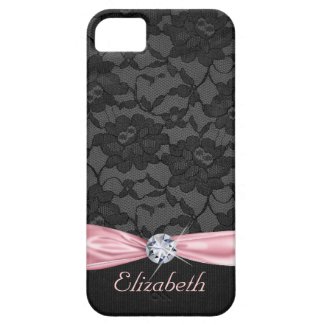 Elegant Black Lace Pink Satin Ribbon and Diamond iPhone 5 Covers by GirlyTemplate
Shop for another case for iPhone 5 online at zazzle.com
Grand Canyon From Air Posters by FlaminGraphicDesign
Browse for more artwork prints
Into The Rose Pink Swirls Melamine Plate by FlaminGraphicDesign
View more plate designs from Zazzle.