Amazing Pillows from Zazzle creators and more!
Hello again fellow Zazzlers and friends! Are you ready for another Affiliate Junction Group Promotion? I am kind of enjoying doing this. Guess what:
it saves me a lot of time because I find the produts already selected by their creators instead of doing the search myself;
it brings a lot more diversity to this blog every new week;
it brings a point of view other than mine to these blog's showcases;
it might bring me referrals;
I know that these bunch of Zazzle creators are promoting for me also so I feel more responsible about sharing what they create. I think I tweet these more times than my own previous Zazzle products selections.
How is this happening? Each Group member presents four links to the Facebook Group. Sometimes I pick one, sometimes two, sometimes I pick all their products suggestions. Today I enjoyed DigiGraphics and Diane Clancy's pillows particularly. These two Zazzlers have different styles but I can easily imagine their captivating pillows laying a cozy living room sofa. But check all the products below and their creators' words - we have mugs, Ipad Sleeves, iPhone cases, calendars, magnets, t-shirts, plates...take a look!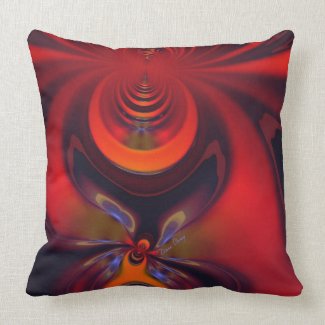 Amber Goddess resonates with the Goddess within that we each have. This brilliant painting shows a Goddess of healing, love, and passion as she dances through life. Swirls of amber, purple, orange, ginger, violet, plum, wine, maroon, brown and black play together to create the form of a woman with her arms raised. Periwinkle blue, tan, and peach fashion an accent for her waist. The total effect is a Goddess with power emanating from her whole being. - Diane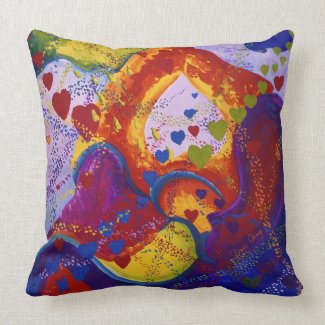 The Power of Love - Underground is a fun and whimsical image that will take you on a journey into a land of love. This is a tribute to the power of love that supports and carries us through the hills and valleys of life. Romantic red, blue, and lime hearts weave through rainbows of rich royal, Maya, and sapphire blues, violet and indigo purples, creamy and lime yellows, and a variety of mossy, sea, and olive greens. Hints of rivers, mountains, valleys, and skies grace this painting. -Diane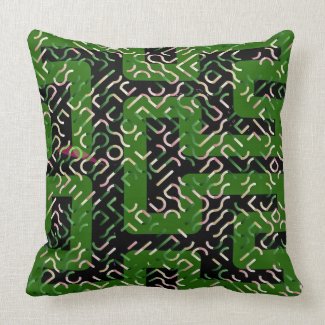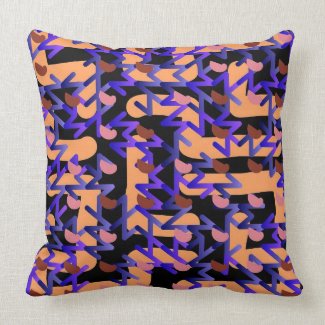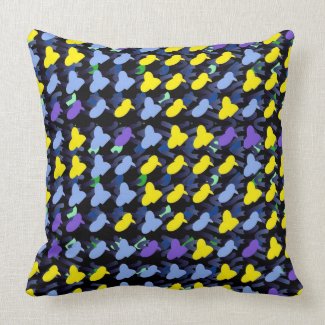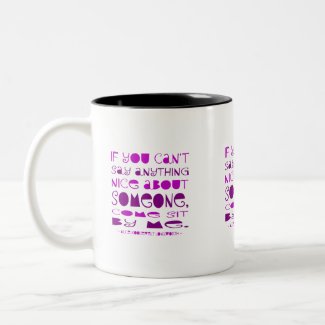 Humorous quote to tickle your funny bone, reads, "If you can't say anything nice about someone, come sit by me." Sure to make everyone laugh. - Laugh Stuff
This cute reusable organic grocery tote bag has a fun kitty saying "I'm Going Green!" on a green background with a small green border. What a fun way to go green. Great for a cat lover or anyone that is going green. - Flamin Cat Designs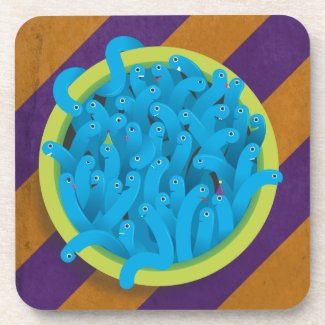 Have you ever seen blue worms before? Look closely because these Blue worms are having a party! The design shows a dark grunge orange and purple background to set off the lime-colored circle from which blue worms pop out. They are having a blast, some wear party hats, and some shiny lipstick and a couple of them are ready for a big smooch. - Zandiepants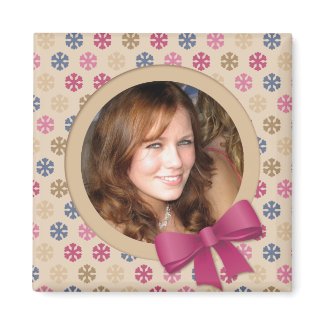 Very cute magnet where you can place your own photo to make it the perfect Christmas gift. Retro-colored snowflakes on a beige background and a pretty pink bow. - Zandie Pants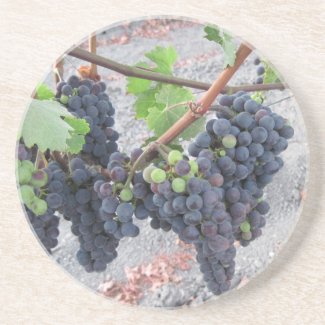 These grapes were photographed in the vineyard shortly before harvest in Templeton, California. . CaWine Country
Autumn is the season when Paso Robles vineyards dress up in colorful leaves. This picture was taken from Oakview Lane near Highway 46 West. - CaWine Country