Hello friends and Zazzlers!
Just discovered a beautiful new store on Zazzle. It's Anita's Inverarity store. She's an artist living and working in the North East of Scotland, at Aberdeen. She works with traditional ink mediums with an illustrative style. Influences include Fairy Tales, Myth, Legend, Pop Surrealism and Classic Victorian Inkings. As an example of her wonderful work I sellected this collection of Avery 3 ring binders. It's just difficult to pick just one!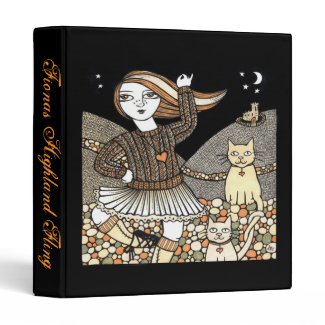 Fionas Highland Fling Binder by AnitaInverarity
Find other Highland Binders at zazzle.com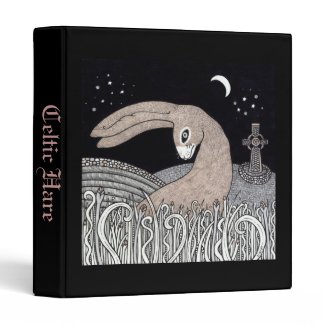 Celtic Hare Ring Binder by AnitaInverarity
Design unique custom printed 3 ring binders online at Zazzle.