Hello friends and Zazzlers!
It's almost that time of the year. No. Not Christmas. Well, it's almost that special holiday of the year! One that many can't stand! One that many love. Yes, it's Valentine's Day. Yet most people like love stories. Love is always a success. Hearts melt reading about love stories - Frida and Diego Rivera's for example. Or
the one of poets Robert Browning and Elizabeth Barrett. These two started writting letters to each other and ended up married!
I loved Marie and Pierre Curie love story for a long time. I read their story when I was very young and I imagined a couple living and working together with great success in a lab surrounded by mystery. It seemed so modern and so adventurous! They shared Nobel prizes but unfortunatley their love for the wonders of science would lead to their deaths as they were not aware of radiation exposure dangers. I am also quite fond of Saramago and Pilar love story. Then there is also
John Lennon and Yoko Ono's love story. After getting married the two stayed in their bedroom in Amsterdam for a all week and did not left their pijamas! They even met with the press in their white pijamas! One of the most famous couples of Hollywood was Lauren Bacal and Humphrey Bogart. T
heir love disregards physical age, they called each other
Bogie and Baby. Humphrey, aged 46, and Lauren, aged 20, were married after the first got divoreced. Another love story,
Ann Druyan and Carl Sagan, the two scientists fell in love while putting together the Voyager Interstellar Message Project. This was a registration of sounds of human hearts beating, laughs and kisses and music. They got married the day after it went out into space. I bet you would like to know more love stories! What did I tell you? Love is a big hit! If you have one story you like, please leave it in the comments space bellow! Share the love!
I must apologize. This blog hasn't been quite alive for the past months! I've been busy, I wish I had a clone of myself! Maybe you know that I have another blog that's called
NO BORING WHITE.
It was created to promote my new store at Zazzle - No Boring White. By now the store isn't so new but it has some new products for Valentine's Day. I created some chalkboard background products for Valentines. It's quite trendy but I was not sure if people were into dark background for Valentine's. I discovered today that they are finally selling! Do you like it?
Well, dear friends, I want to invite you to my other blog. Why? Because I am too lazy to write new content about St. Valentine's Day on this one! Let me tell you what you can expect if you click the following links of No boring white: (Please note, these 6 Zazzle products aren't mine. If you click on them you'll be redirectioned to each creator's store.)

What about hues and the use of red by designers/illustrators? To communicate a specific hue is quite a problem even if we don't think much about it. Early in the 1900's, Albert Munsell, a professor at an art school in Boston developed a color system which offered a means to name colors. Find out what he invented and lots of Zazzle products here!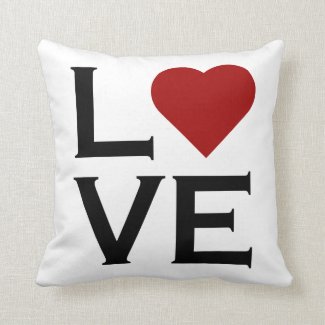 How difficult is it to pick a gif for Valentine's Day? Is this a problem for you? You can find gifts suggestions and some curiosities like the use of color Red in quotations, proverbs and expressions on this post here.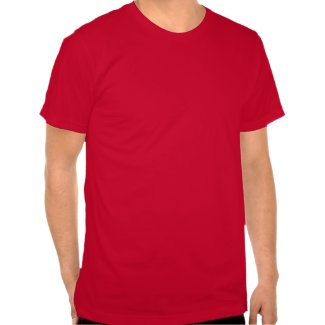 Do you wear red? Red clothing gets noticed. The color red can make a clear statement of power. And did you know that Feng Shui recommends painting the front door of a home red to invite prosperity to the residents? Read about it in this post.
I say red is the color of love. You disagree? That's ok. We don't look at color with the same eyes. On this post I wrote about the presence of the color red in our food.On top of that all Valentine's Day objects in this post were inspired by the color red. A couple of nice things we can display in our kitchens or dining rooms, why not? Let's celebrate love and passion just for one day or every day!