Vintage Portuguese advertising posters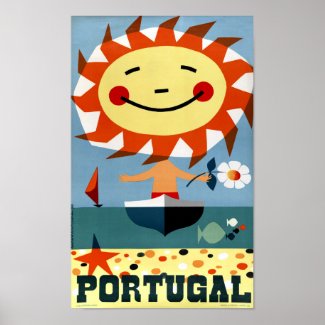 Hello friends and Zazzlers!

I found a couple of old advertising Portuguese posters available from Zazzle. I enjoy browsing poster collections of old adverts and nostalgic illustrations! They provide an insight into social history and life and some are really beautiful artwork from time with no computers. These few posters are about Portuguese destinations and famous Port wine.