Grumpy Cat is a SHE!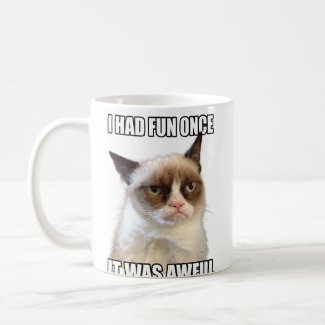 Hello friends and Zazzlers!
Grumpy Cat is all over the internet maybe since December. And there's an
official merchandise store at Zazzle
that sells Grumpy Cat's goodies!! But it was only today that I learned that Grumpy Cat is a "she" and that her real name is Tardar Sauce! Well, not much to say about this cat. She's a world star! She's a viral success over the internet. She's irresistible! She's a real deal, not the work of a Photoshop artist. It seems like she was born angry and that's why we love her! Meowww!
This post was refreshed in 2015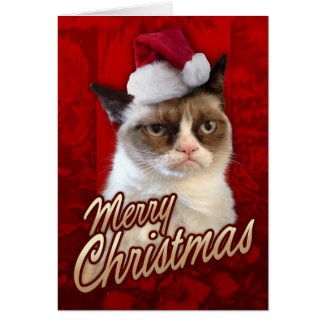 Merry Christmas Grumpy Cat Greeting Card by thegrumpycat
Shop for a different greeting card template online at zazzle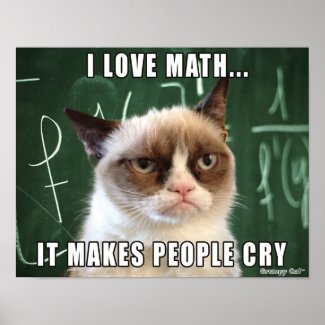 Grumpy Cat Poster- I love math it makes people cry Poster by thegrumpycat
Find more Grumpy Posters at Zazzle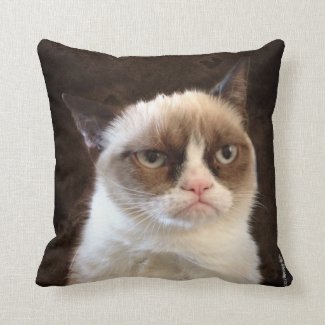 Grumpy Cat Brown Pillow by thegrumpycat
View more pillows.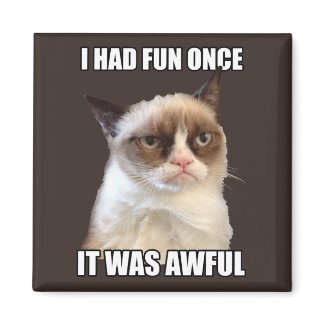 Grumpy Cat - I had fun once 2 Inch Square Magnet by thegrumpycat
Look at Grumpy cat Magnets online at Zazzle.com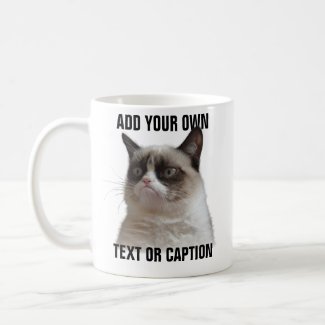 Grumpy Cat Glare - Add your own text Classic White Coffee Mug by thegrumpycat
Design mugs online at Zazzle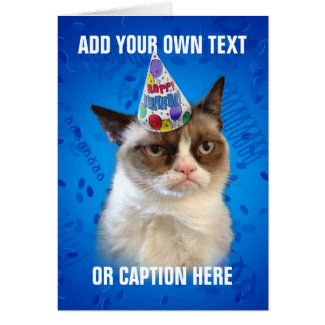 Grumpy Cat Customizeable Happy Birthday Greeting Card by thegrumpycat
Look at Grumpy cat Cards online at Zazzle.com