Hello Zazzlers, readers and friends!
Christmas Day is coming pretty fast. I haven't shopped anything yet. Have you? Have you sent your Christmas Greeting Cards? I can't say I look forward to the shopping thing. I really can't spend much. I have to compensate that with imagination, creativity and a lot of thinking before buying. Well, well. Christmas isn't about buying, Christmas is about giving. So some of us must find ways of giving even if not able to buy stuff. We are in a deep crisis here in Portugal. Many people don't have what to eat, they can't pay the light or gaz bills or the house rent. Socrates, the last prime minister, presented his resignation to President Cavaco da Silva maybe in March 2011. The main opposition are the Social Democrats, they got to the power again. One year and a half after we see that Government has done more than IMF (International Monetary Fund) harsh measures demanded. We are facing tax increases, pension reductions and long-term economic reforms - the civil service is being trimmed. Many industries are being privatized. Social welfare is being desmateled piece by piece. I think people were ready to make some sacrifices if things changed for the best. But no big changes are happening. Unemployment taxes are rising. Many Portuguese are living the country. People feel desperate. On 14th of November street demonstrations against austerity ended with an attack on citizens human rights. I just don't like what I see nor what I think about all this. And I don't see a light at the end of the tunnel. Usually I don't use this blog to get this things out of my chest. But I think you don't mind if I do it from time to time...
But, enough of political and social stuff. Here you are, a bunch of Christmas gifts suggestions from the
Zazzle Affilitate Junction Group!
As a great animal lover I have to highlight Diane's Pillows! Aren't they adorable? On this Christmas don't forget about pets either! You can help your local shelter. There are a lots of animals without a family and a home that need our help. Find a shelter, help feeding a doggy or a cat! In Portuguese we say Fazer o bem, sem olhar a quem = D
o good without regard to whom (and for me that means we should include animals too!!)
When I do good, I feel good;
when I do bad, I feel bad, and that is my religion.
Abraham Lincoln, (attributed)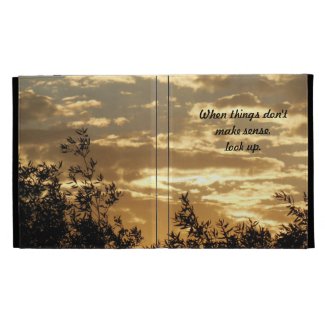 A sharp yellow triangular "eye" makes a mark on an orange and fuchsia colored pillow background, creating an outstanding contemporary design.