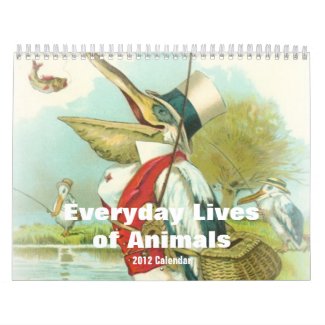 2012 Everyday Lives of Animals by TNMgraphics
Begin selling my art online at zazzle.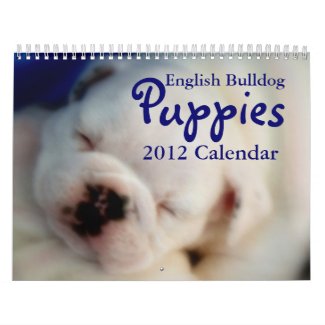 English Bulldog Puppies 2012 Calendar by time2see
See other calendars 2011 designs.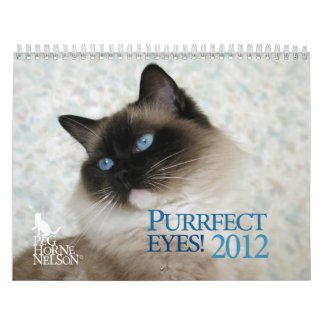 Purrfect Eyes! 2012 Cat Calendar by CuteCats
See other Cat Calendars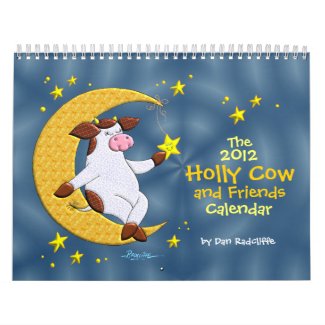 The 2012 Holly Cow and Friends Calendar by dradcliffe
Learn ways to make money as an artist on Zazzle.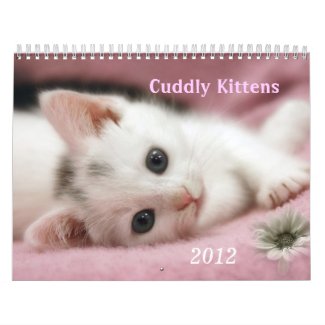 Cuddly Kittens by lucindawind
Make promotional calendars at zazzle
2012 Paris Daily Photo calendar by etenin
View other Paris Calendars
~